about us
PermaEdge Bunker System is a product brought to you by IVI-GOLF, which brings you Flexxcape Seamless Liner, Sandtrapper Bunker Liners, and Turf Shield Turf Covers. IVI-GOLF is a division of Indian Valley Industries, Inc., a vertically integrated supplier of environmental protection products to a wide range of heavy industries, including construction, energy, transportaion, and environmental remediation.

With the expertise we gained through many decades of handling erosion control and environmental products, we launched the IVI-GOLF Division in the late 1990's. IVI-GOLF specializes in innovative products for golf course construction and maintenance. We offer a professional staff and nationwide logistics network that will help you complete your project successfully.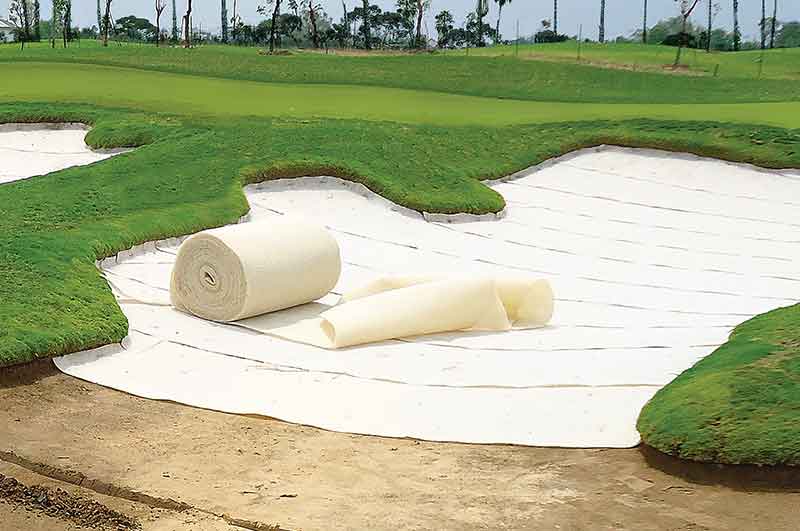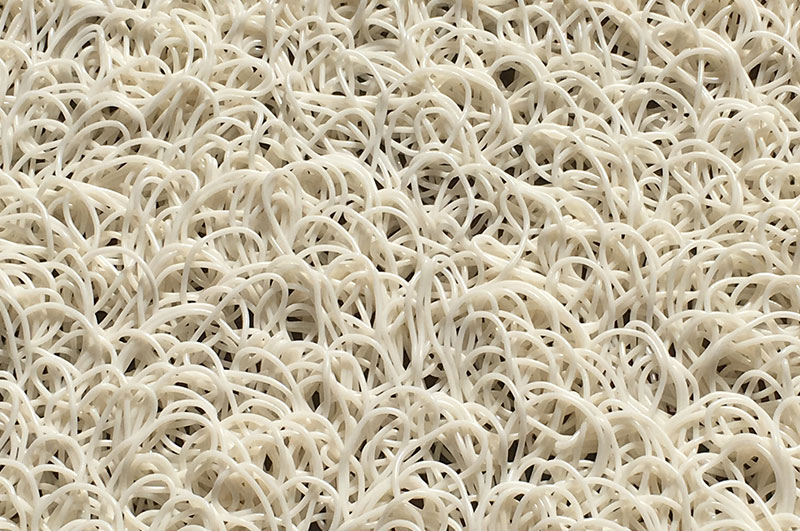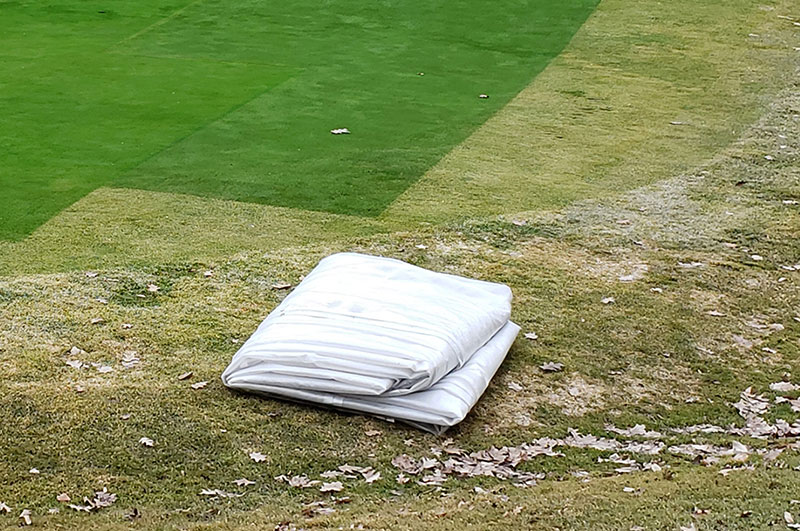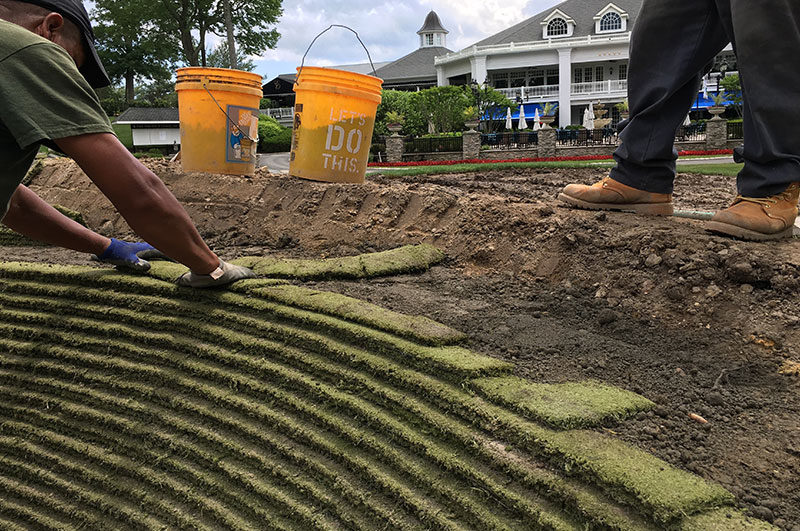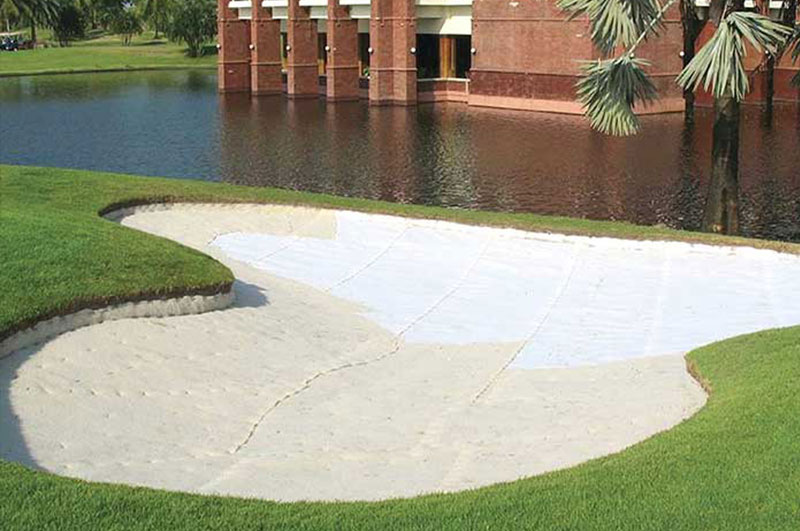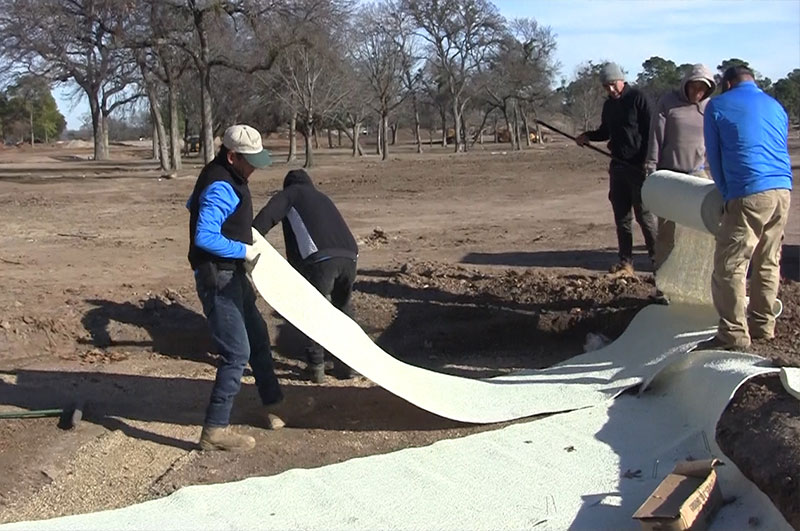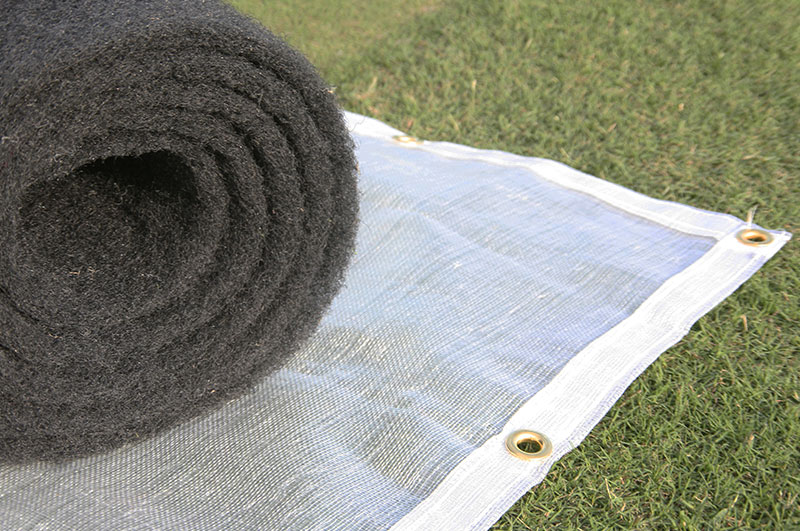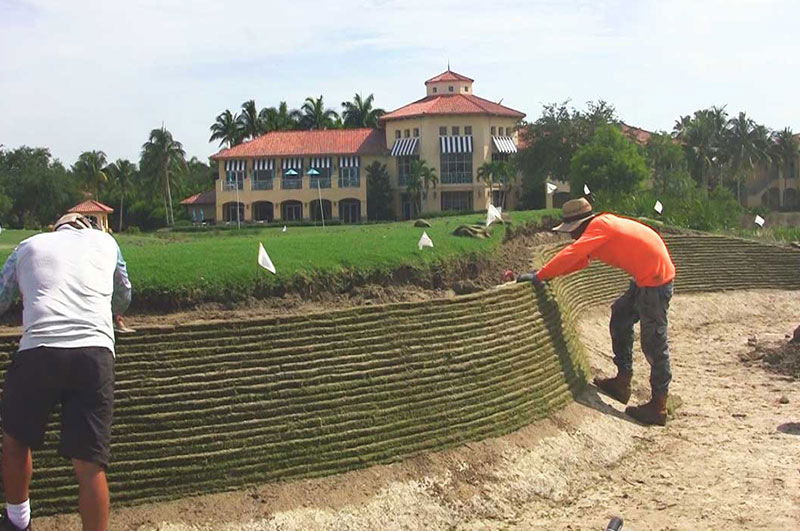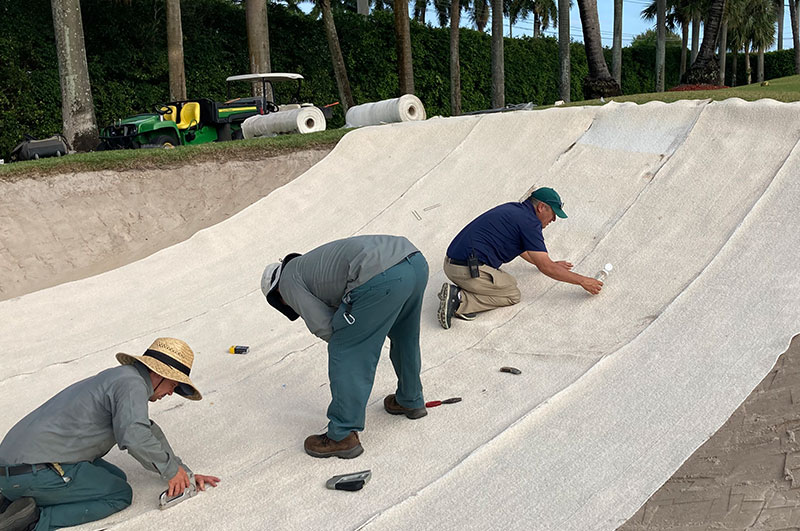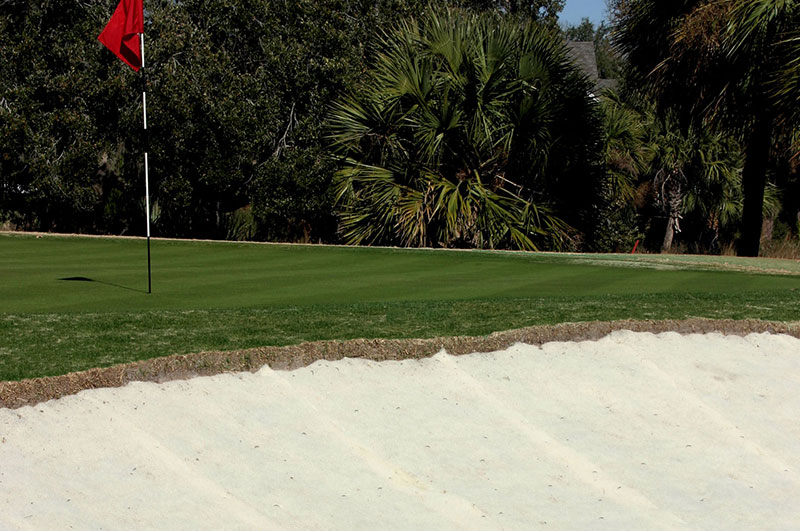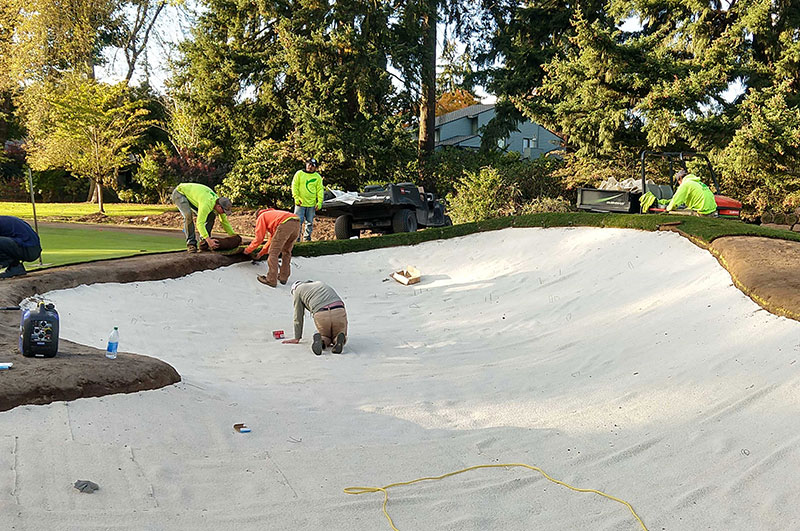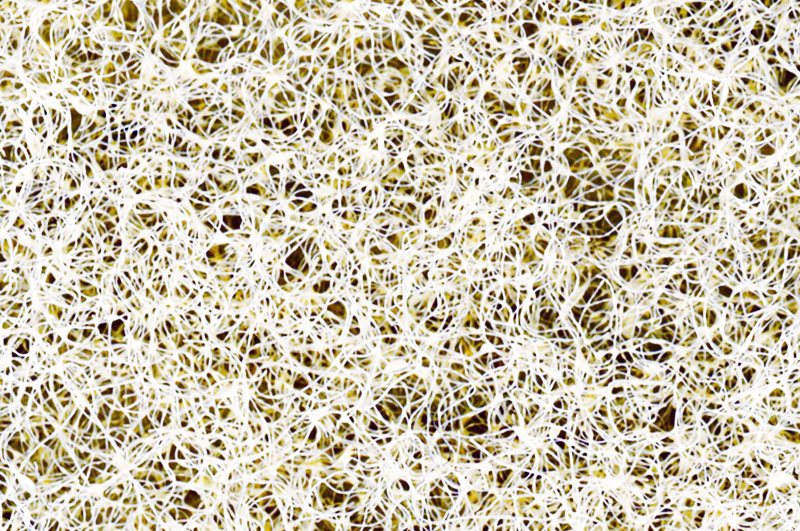 why us
Indian Valley Industries Inc. knows the relevance of responsive Customer Service and has made it a cornerstone of its Golf Division. New and existing customers expect quick responses to pricing, delivery, and logistics. We answer on all counts. When it comes to having quantities available for shipping, we never let people down. We do not have long order cycles as our products are strategically located in warehouse around the country (and around the globe). We know how to get containers and truckloads moving FAST.

our belief
To us, it's quite simple. Provide great products that solve problems. Understand the value-performance relationship and deliver products in a timely, professional manner. Maximize quality and back it up with rock-solid support.

OUR TEAM
We build our team with professionals that care about results. From manufacturing and logistics to sales and marketing, each functional area is focused on doing it right and delivering value to our customers.

OUR MEASUREMENT
Efficiency means being responsive. From quick response to product inquiries and development of project proposals to correct order processing and logistics scheduling, our measurement is in beating expectations.

oUR plan
To be the category leader. To be the best option for solving a specific struggle or problem. When we set out to launch a new product sucessfully, we know it's about the research, testing and product development.