PROJECT SUPPORT
Bunkers, possibly more than any other aspect of golf course construction, demand a combination of engineering, architectural and agronomy skills. When you consult PermaEdge about your particular bunker challenges you can be assured that we will address all of these areas before recommending and implementing a solution, which will be tailor made for your golf course.

Prior to any project we work closely with our customers, architects, contractors, and other personnel to develop the best design, adaptations, and construction details that will deliver the optimal result. Our success is driven by our passion for bunker solutions. We regularly tailor the product support regimine to flexibly meet demands and expectations.


our approach
When we build a PermaEdge Bunker, we know it will last more than 20 years, and for that time we want every PermaEdge Bunker to be an advert for our company. We are certain that our clients also want the best possible results too. The quality and appearance of the finished bunker is highly reliant on the skills and dedication of those who build it.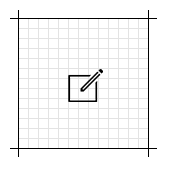 planNING
Understanding Design Possibilities
Assessing Drainage Systems
Estimating Materials Requirements
Assessing Construction Capacities
Building Timelines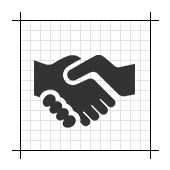 SUPPORT
Architect / Design Support
Site Troubleshooting
Building The Proposal
License Agreement
Scheduling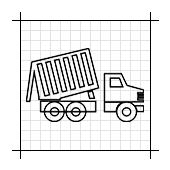 CONSTRUCTION
Approved Contractors / Builders
The Testing Phase
Installation Training - On-Site
Logistics
Construction Debriefing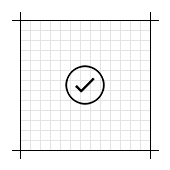 POST PROJECT
Agronomy
Maintenance Criteria
On-Going Support
Future Project Planning
Customer Feedback
what do we do
Every project is unique, yet we've identified a series of measures we find are useful in correctly guiding many projects. We recogninze that every project has a different assembly of professionals, external suppliers and internal staff. Our objective to define the standard and line-item proficiencies that will yeild the best result.
PLANNING
We guide our customers through the initial thought process, helping them secure the base level knowledge. From understanding the range of possible designs to establishing estimating and timeline tools, we are available right from the beginning.
CONSTRUCTION
We recognize that some facilities prefer to tackle projects in-house. In these cases, we'll package on-site training, construction oversight, and evaluation into our proposal. We coordinate materials shipping and scheduling to insure your project stays on-track.
SUPPORT
We work with a wide range of golf course professionals which we can rally to the project. If you already work with an architect and need construction support, we'll help identify and recommend the talent. We'll seamlessly deliver proposals and licensing info.
GROW-IN & MAINTENANCE
Once construction is complete, we'll provide an agronomy and maintenance guidebook which will steer you through the methods for long-term performance.
Material, Design, and Preparation Specs
Download the following documents which detail the PermaEdge Bunker System.